Children who grow up witnessing trauma are more likely to have shorter telomeres, the caps at the end of chromosomes.
READ MORE…
Researchers have found a way to use E.coli bacteria to inexpensively manufacture a protein that is critical to the development of a malaria vaccine.
READ MORE…
Elevated blood-sugar levels, such as those linked with Type 2 diabetes, make Alzheimer's plaque more toxic.
READ MORE…
Getting the blues can be lethal to the male heart, according to a new study that finds depression puts older … Continued
TULANE (US) — Based on the price of medication, consumers make irrational inferences about their risk of getting sick.
TULANE (US) — Asking consumers if they would like a smaller portion may be a better approach to curb overeating … Continued
TULANE / ARIZONA (US) — The HIV-like virus that infects monkeys is thousands of years older than previously thought, according … Continued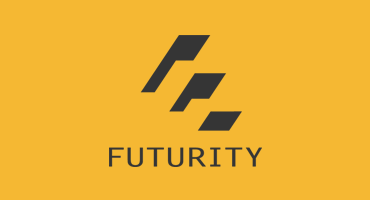 TULANE (US)—A single, violent storm that swept across the Amazon forest in 2005 killed half a billion trees, far more … Continued
TULANE (US)—Three-year-old children who are exposed to more TV appear to be at an increased risk for exhibiting aggressive behavior, … Continued