A new study finds that internet cat videos are more than entertainment—they boost our energy and positive emotions.
READ MORE…
INDIANA U. (US) — It's often unclear if exposing a whistle-blower's identity violates the law, but legal scholars suggest asking Read More…
INDIANA U. (US) — The title of TV's first anchorman doesn't belong to Walter Cronkite, as many may assume.
INDIANA U. (US) — Name-calling, finger-pointing, and other kinds of social bullying show up on 92 percent of the top Read More…
INDIANA U. (US) — A majority of TV shows for children include violent content, but a new study finds kids Read More…
INDIANA U. (US) — The value of U.S. turkey production in 2009: $3.6 billion. The average cost for a traditional Read More…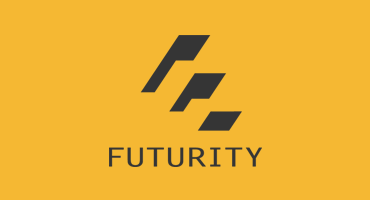 Oil from the massive leak in the Gulf of Mexico has started reaching coastal wetlands along the Louisiana coast. "Sometimes Read More…