Changes in land use are altering the water cycle in Brazil's Cerrado biome, say researchers. Could double cropping help?
READ MORE…
The classic food chain on the savanna and other habitats may be more complicated than simply predator eats prey and prey eats plants.
READ MORE…
African elephants might offer ranchers their best chance to eradicate a toxic invasive plant that has overrun East African savanna and pastureland.
READ MORE…
PRINCETON (US) —Large stretches of South American and African forest and savanna could begin to encroach on each other due Read More…
UC DAVIS (US) — African ranchers often prefer to keep wild grazers like zebra off the grasslands, but new research Read More…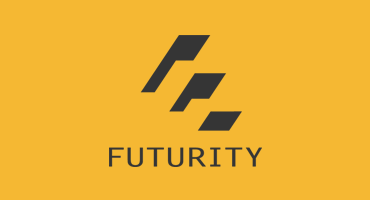 JOHNS HOPKINS (US)—Prehumans in East Africa 4.4 million years ago lived among grassy, tree-studded plains, not in the forests, according Read More…