New research shows how carnivores became plant-eaters on land. Herbivory evolved independently at least five times—twice in reptiles—say researchers.
READ MORE…
U. ARIZONA (US) — Microbe-eating flies from all over the world have recently evolved to eat some of the most … Continued
U. CHICAGO (US) — Rocks in South Africa have revealed a new species of dinosaur—with inch-long jaws and self-sharpening teeth.
U. ILLINOIS (US) — A chromosome boost makes some plants come back stronger after they've been eaten, researchers say.
UC SANTA BARBARA (US) — In the plant world, the strongest competitors are held back from total domination by predators … Continued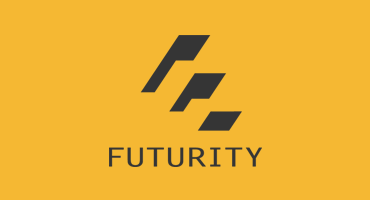 Karen Samonds, a researcher at McGill University, has discovered the nearly complete skull of an ancient pygmy sea cow, illuminating … Continued
Popular Articles for this Topic