Interactive tools on websites can shape the way users think and feel about content—for better and for worse, experts caution.
READ MORE…
Researchers say they've uncovered two interesting patterns about peer-to-peer file sharing of movies, music, and more via BitTorrent.
READ MORE…
NYU (US) — A new type of streaming technology that fuses streaming and downloading kicks up video quality and dodges Read More…
STANFORD (US) — Tween girls who spend endless hours multitasking on digital devices tend to be less successful with social Read More…
STANFORD (US) — A virtual reality environment can literally change behavior in the real world, according to a new study.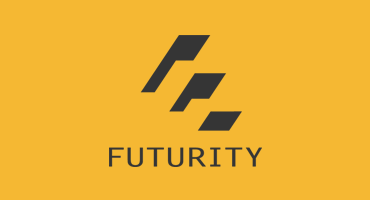 U. SHEFFIELD (UK)—The largest set of handwritten manuscripts—40 million words—ever posted online offers the public access to the sometimes gritty Read More…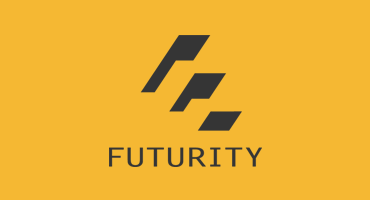 "A whole new science is emerging to address people's interaction with digital artifacts," says principal investigator S. Shyam Sundar. PENN Read More…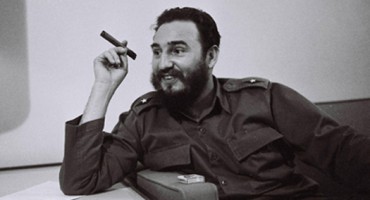 DUKE (US)—Candid photos of Fidel Castro taken in 1964 by journalist Deena Stryker are part of a new digital collection Read More…