Biologists have long thought that male baboons prefer females with larger butts. It's actually not that simple.
READ MORE…
Female baboons who socialize with males and other females tend to live a few years longer than their less social peers.
READ MORE…
Fossils suggest that the ancient creature, akin to a cross between a slender hippo and a long-legged pig, had "mobile and tactile lips."
READ MORE…
When fat-tailed dwarf lemurs hibernate, they stop regulating their body heat and live in a "dream state." Observations of the … Continued
DUKE (US) — Scientists have found distinct personalities in grey mouse lemurs, the saucer-eyed primates native to Madagascar.
DUKE (US) — Scientists have identified two new species of mouse lemur, the saucer-eyed, teacup-sized primates native to the African … Continued
DUKE (US) — Rising temperatures and shifting rainfall patterns in Madagascar could fuel the spread of lemur parasites and the … Continued
DUKE (US) — New research clarifies how island isolation shrinks some species but enlarges others to giant proportions.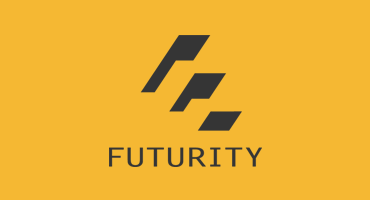 Ferns being sold in a garden center are often mislabeled, according to a new technique called "DNA barcoding." A team … Continued